Amended, June 2023.
On this page
Most of us, most of the time are able to get all the weather information that we need using the internet. Weather forecast services broadcast under the Global Maritime Distress and Safety System (GMDSS) may seem an anachronism. Nevertheless, VHF, MF/NAVTEX, HF/SSB and Inmarsat/Iridium EGC (Enhanced Group Calling) still provide essential safety information.
GMDSS texts are, essentially headlines and a warning service. Despite the greater usefulness of computer forecasts, GRIB aor GRIB products, it is only sensible to know what GMDSS texts are saying. They are based on GRIB data but contain human judgement. AI may well change this in time but, in the meantime, always heed GMDSS texts whether received over the radio or the more convenient internet,
---
World Meteorological Organisation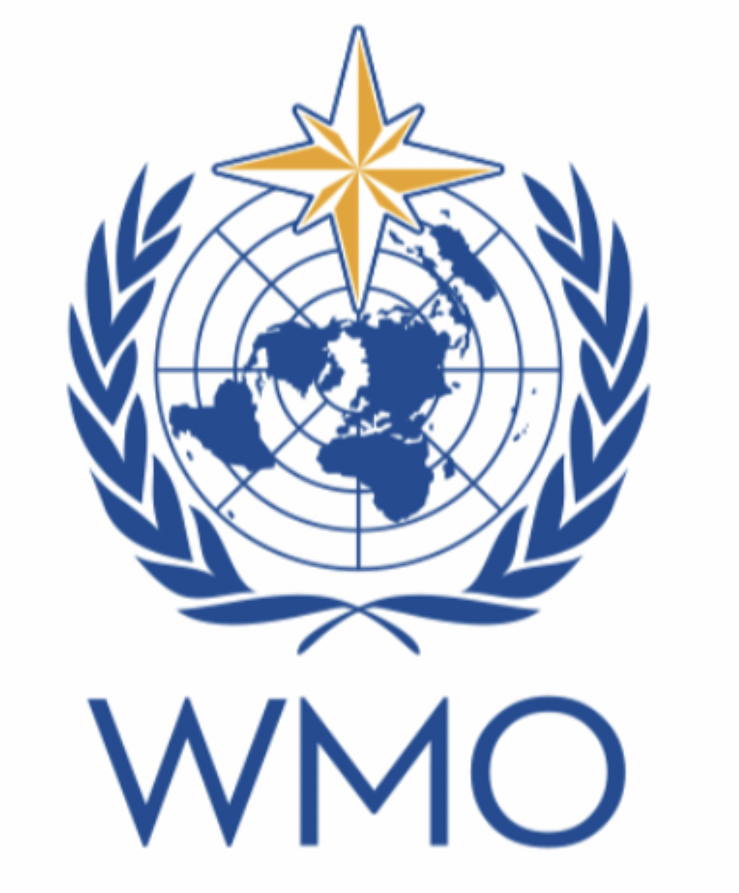 WMO co-ordinates the activities of all national weather services. The publication, WMO No 9 - Vplume D INFORMATION FOR SHIPPING is an unwieldy document even in online, pdf format. However, it should be up to date and reliable as an information source for forecast schedules, sea area boundaries etc.
---
On this site
---