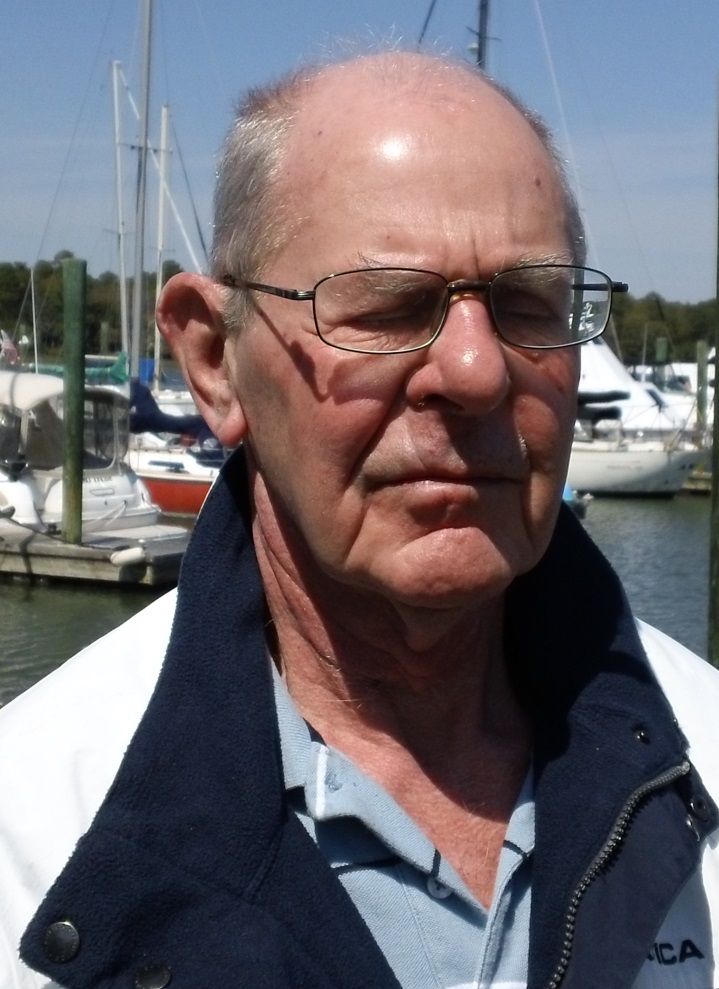 French forecasts online.
Anyone using an Apple or Android tablet to get French forecasts will be directed to use a free app. After some teething problems, this now works well.
February 2017. Météo France forecast texts.
These can now be both bookmarked and accessed by email using the [[Marine-Weather-Forecast-Services-By-Email#webtexts | Saildocs text retrieval service].
DWD forecast texts - 9/01/2017
DWD forecasts can now be bookmarked. See my NW Europe page. F or those with restricted bandwidth, these forecasts can be obtained using the Saildocs text retrieval.
Improved GFS GRIB Data
The GFS now computes on a finer grid. Output is now available on a 0.25 degree grid using Saildocs and zyGrib V7.0
---
A new page about the CAPE lightning risk index.
---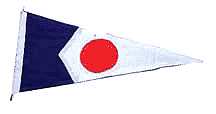 ---

---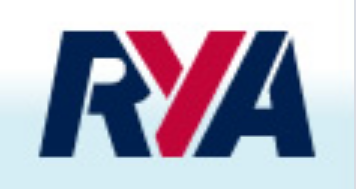 ---
---
  

---

Links to home pages of CA members.