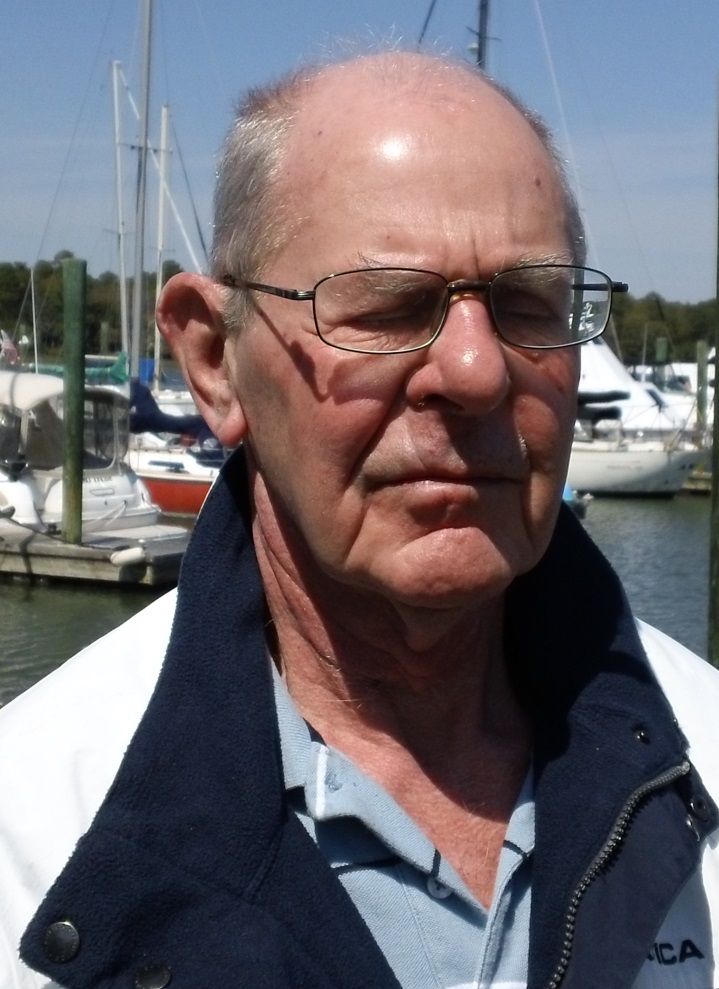 February 2017. Météo France forecast texts can now be both bookmarked on rather "heavy" pages. However, they can now be accessed by email using Saildocs. Navimail is no logger useful for that purpose.
DWD forecast texts - 9/01/2017
DWD forecasts can now be bookmarked. See myNW Europe page. F or those with restricted bandwidth, these forecasts can be obtained using the Saildocs text retrieval.
Improved GFS GRIB Data
The GFS now computes on a finer grid. Output is now available on a 0.25 degree grid using Saildocs and zyGrib V7.0
---
A new page about the CAPE lightning risk index.
---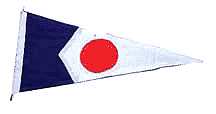 ---

---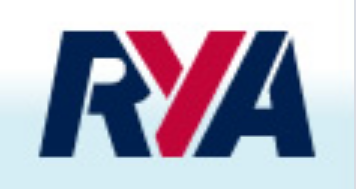 ---
---
  

---

Links to home pages of CA members.